Our Team
We started our journey fifteen years ago and now we have a strength of fifteen employees.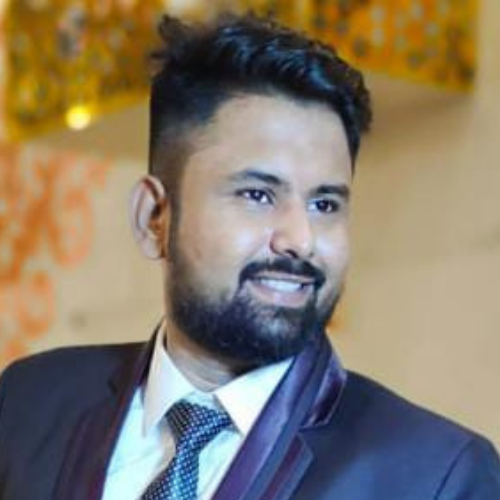 Shubham Dubey
Sales Manager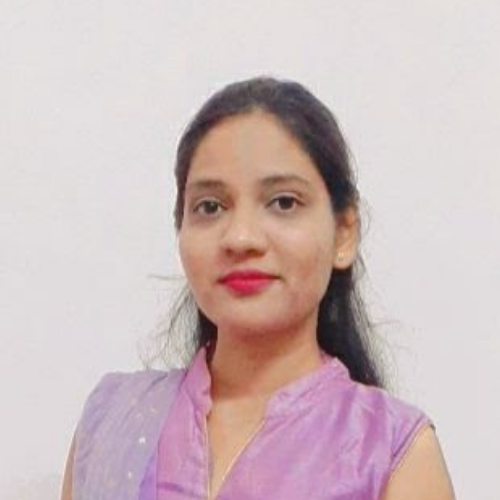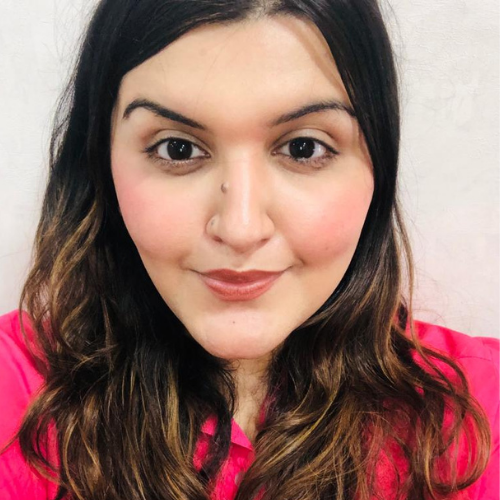 Mehnaz Khurshed Daruwalla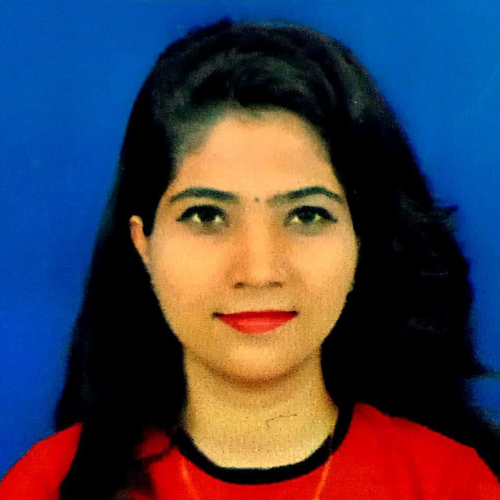 Ankita Kamle
Sales Manager
Amrik Singh Grover
Proprietor Owner
Amrik Singh Grover is proprietor owner of Ask Realtors and handles initial customer inquiries as well as all marketing, communication, public relations and technology initiatives. A designer at heart with a firm grasp of modern internet and mobile technology application design and development, Amrik uses varied mediums to reach out to our customers wherever they be, in all corners of the world. Amrik is of the firm belief that in spite of all the new technology platforms for the web and the mobile phone that are currently being created in India, a true consulting and advisory approach can never be erased from the real estate marketplace. Ask Realtors is a trusted and reputed name in the Real Estate Consultancy Market in Mumbai. For every high value property listed on our website and for every transaction that is initiated, Amrik personally takes the lead. Amrik also has extensive experience in dealing with local bodies, institutions and law officials in Mumbai and beyond.